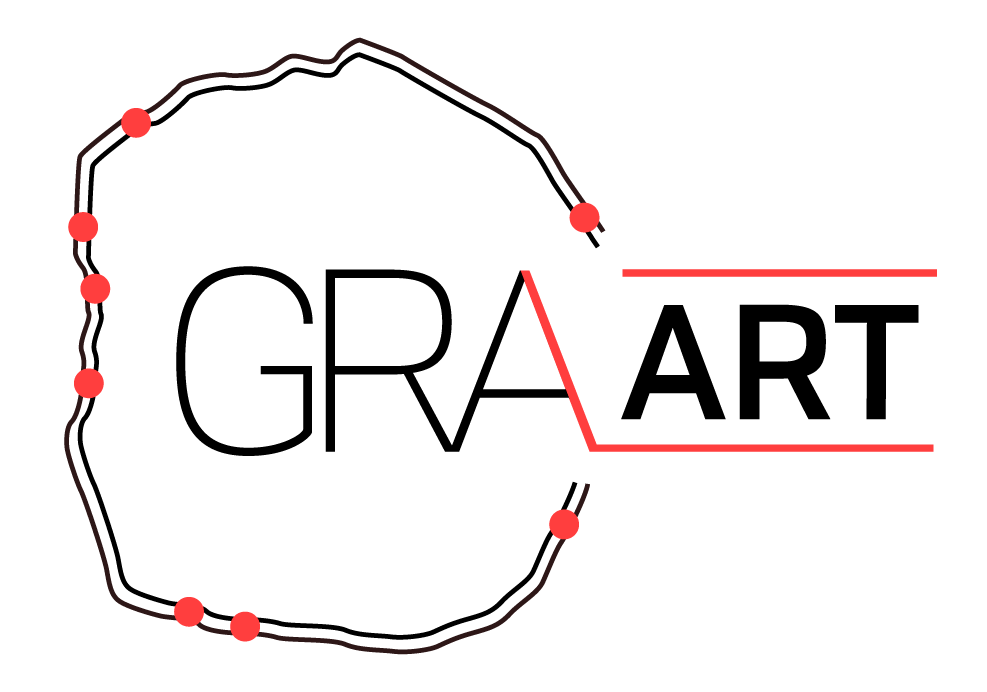 GRAArt is an Urban Contemporary Art project that traces the history and mythology of Rome through works of Street Art.
GRAArt highlights the cultural and artistic richness of the Eternal City and evokes those stories of which it has been a protagonist over the centuries, with the aim of healing the cultural rift that exists between the capital's monumental historical centre and its outskirts. Painted in outlying parts of Rome, the murals of GRAArt are in fact inextricably linked to often little-considered or even forgotten myths, legends and anecdotes which deal with the memories and identity of those specific areas of the city, of which these contemporary paintings are intended to become a symbol.
GRAArt therefore invites visitors to embark upon a cultural and artistic journey – which will also be of interest to tourists – around the Grande Raccordo Anulare, to discover the murals that make up the project and tell the story of the Eternal City. GRAArt allows this imposing piece of urban infrastructure to be seen from a different perspective and to become the itinerary for a tour: a kind of 'stations of the cross' where each stop tells a story of ancient, and of modern, Rome, like a treasure hunt where the treasure is the works of Urban Art themselves.
Thanks to the GRAArt project commissioned by the Brand and Image Office, designed by David Diavù Vecchiato and realized by the staff of MURo, ANAS – the Italian motorways and highways corporation – now welcomes motorists leaving its Grande Raccordo Anulare – the busiest motorway in Italy – with wonderful large-scale works of art that powerfully communicate the message, "Welcome to Rome."